All About Us - SocialX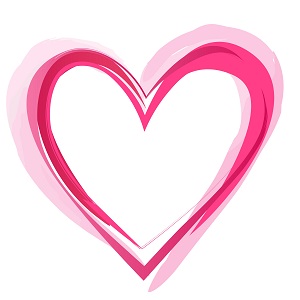 We're a team of social media guru's with a passion for finding the most interesting and original products and content for our loyal fans using nothing but love. This is an art not a science.
We are tuned in to our audience and know exactly what they love and need, giving them the best deals and products at the right times.
With a combined 10 years experience between our experts we know how to get the most out of a campaign focusing intensely on the retailers ROI.
We've grown organically from day one and our high returning visitor ratio says it all.
Advertise with us and experience new customers like no other. They are enthusiastically engaged in our content and respond extremely well, clicking through in their thousands to explore new exciting content.
Speak to one of our experts today to find out how we can add value to your next campaign.